Visit the Tankfighter Youtube page for awesome videos of gory Tankfighter action! Do you have any sick videos of your own Tankfighter battles? Upload the video in the comment box. If it's Badass enough...we might just upload YOUR video to the Tankfighter Youtube channel! Check it out here: https://www.youtube.com/user/tankfightergame
We love this type of high-action footage. These Tankfighters definitely know what they're doing on the battlefield....do you?
4P mode means lots of bullets, fire and blood. It doesn't get gorier than this!
You Think you have what it takes to be the ultimate Tankfighter? Prove it!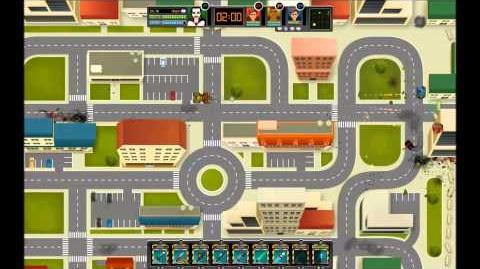 Ad blocker interference detected!
Wikia is a free-to-use site that makes money from advertising. We have a modified experience for viewers using ad blockers

Wikia is not accessible if you've made further modifications. Remove the custom ad blocker rule(s) and the page will load as expected.